D. Oliver Wong, DDS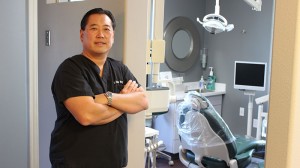 Dr. Oliver Wong graduated from the University of the Pacific, School of Dentistry in 1988-after building a successful family practice he decided to go back for a specialty residency in Cosmetic Dentistry at UC, Los Angeles in 1996 and 1997. Since graduating, Dr. Wong has worked hard to continue his education monthly. Dr. Wong has proudly served our community for more than 25 years and looks forward to many more years of caring for your family's smiles.
Dr. Wong and his wife have two children. When not practicing dentistry, he enjoys following his hobbies of cycling and various motorsports.
Meet Our Team
When you visit us at Johnson Ranch Dental, our team works hard to provide you with the friendly dental care you deserve. We also strive to foster a comfortable atmosphere so you can feel relaxed and at ease. If you are interested in learning more about our dentist in Roseville, California, please feel free to contact us and schedule an appointment with Dr. Oliver Wong today.
Heather K. – Practice Coordinator/Registered Dental Assistant in Extended Functions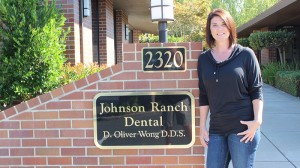 Heather has been with Johnson Ranch Dental since 2008. Through the years, Heather has had the opportunity to work in almost every capacity in the office. With her history and experience at Johnson Ranch Dental, Heather now assists Dr. Oliver Wong with maintaining a comfortable and smoothly running office. Outside the office, Heather enjoys spending time with her family. She loves to learn about history and enjoys a good book.
Debbie K. – Registered Dental Assistant in Extended Functions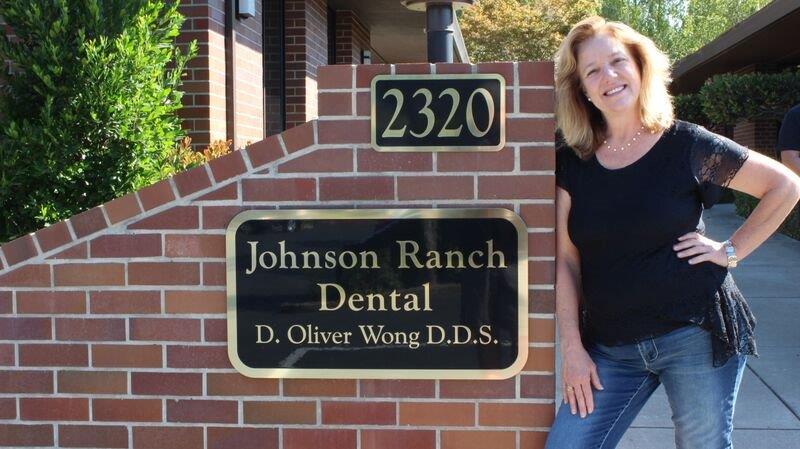 Debbie has worked with Doctor Wong Since 1999 and has a passion for dentistry. Doctor Wong helped her receive her RDAEF license in 2007, which allows her to help Doctor give our patients exceptional dental care. She has three grown children and four beautiful granddaughters. When she is not working or spending time with her family she enjoys being outdoors hiking and fishing.
Heidi T. – Registered Dental Hygienist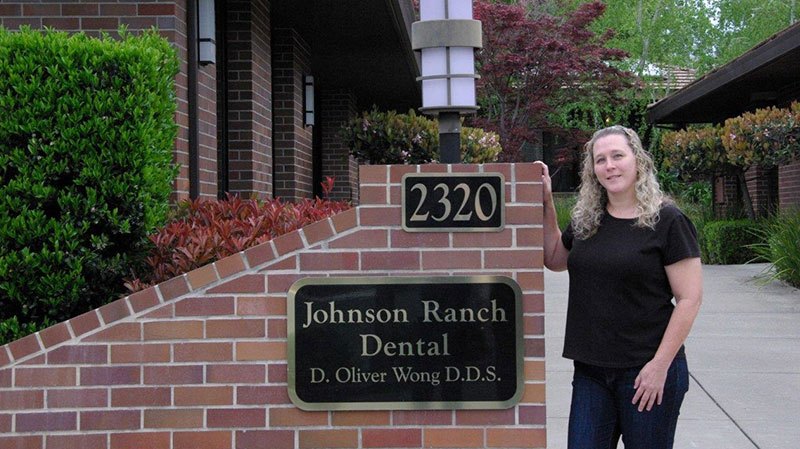 Heidi is a Registered Dental Hygienist who joined our dental team in October of 2017. She has been in the dental field for 27 years, working in general dentistry, periodontics and prosthodontics. Heidi is very passionate about her profession and enjoys educating her patients about their oral health. She also prides herself in providing thorough, yet comfortable care during your appointment. In her off time, Heidi enjoys spending time with her husband and two boys camping, watching , movies, family game nights and attending sports activities. Heidi also loves to cook and is ready to experiment with new recipes.
Missi H. – Scheduling Coordinator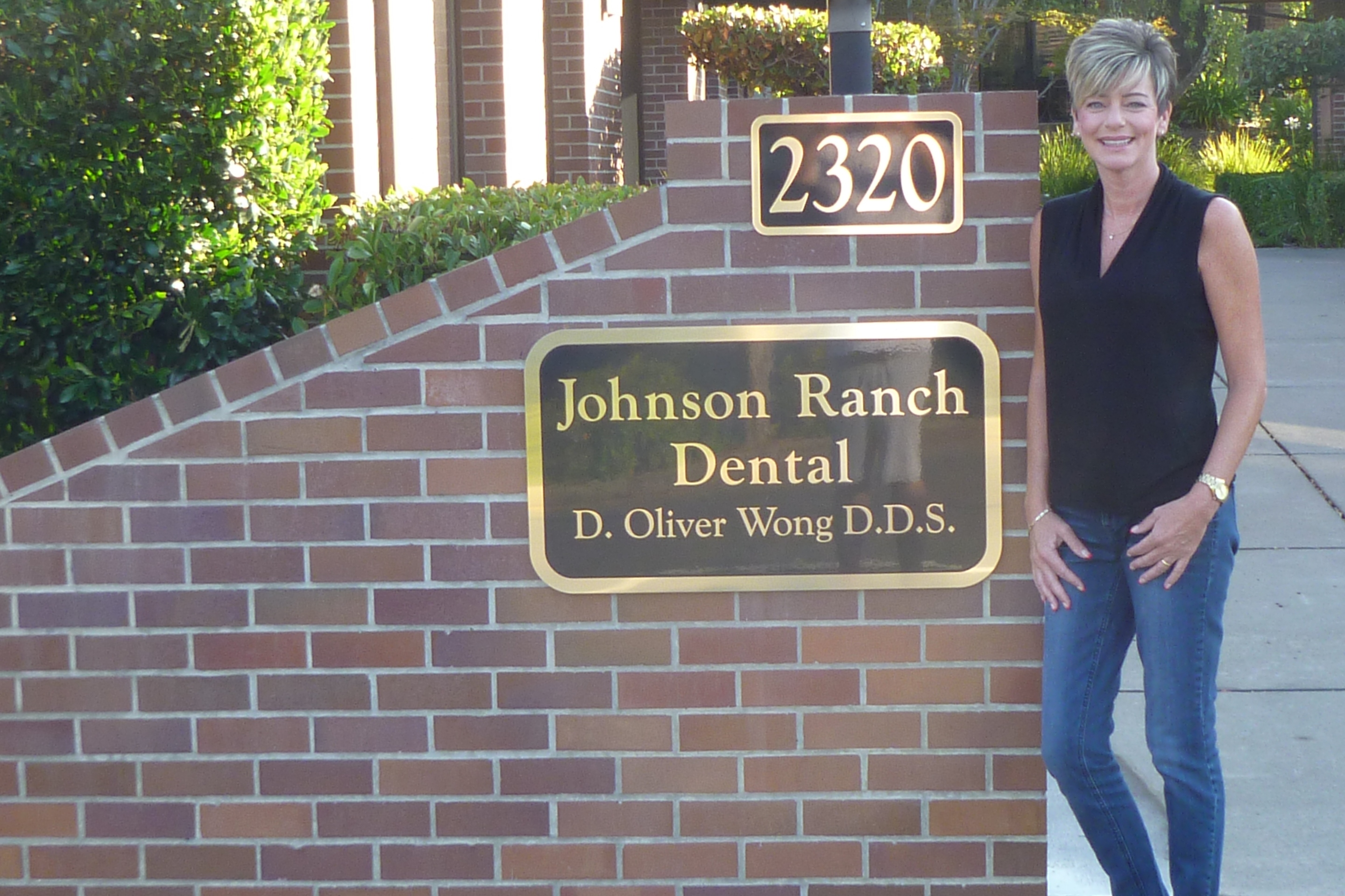 Missi joined Dr. Wong in 2017 with many years experience in the dental field. She enjoys getting to know each patient and prides herself in keeping up to date on all the latest dental procedures and dental insurance information. Her warm personality makes every patient feel welcome the moment they walk in the door. Missi grew up in the Fremont area but now calls Fair Oaks home with her husband Wade and two kids Megan and Justin. She enjoys gardening, floating in the pool and is a baker extraordinaire. Missi has won several ribbons at the California State Fair for her scrumptious pies. Ask her about it the next time you are in.
Michele D. – Registered Dental Hygienist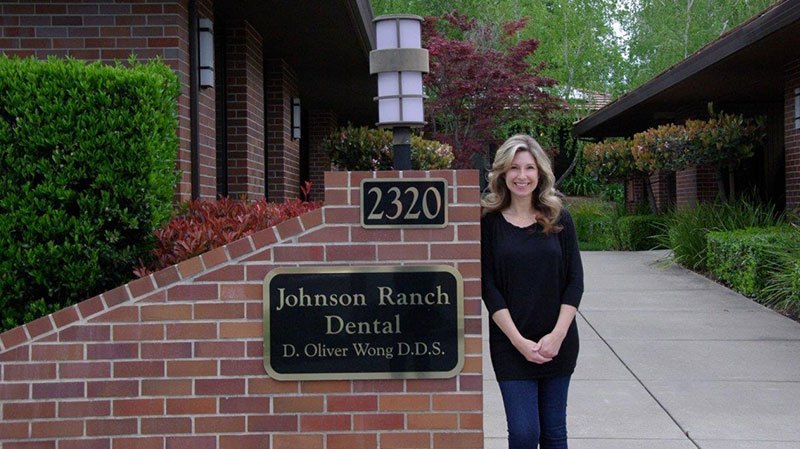 Michele joined Dr. Wong's office on 2018. She has been actively working as a Registered Dental Hygienist for 20 years. Michele enjoys getting to know her patients. She understands the anxiety some patients may feel towards dental appointments and has been told she is gentle and compassionate. When not at work she loves being with her two daughters. She is a wine enthusiast.
Rori D. – Insurance Coordinator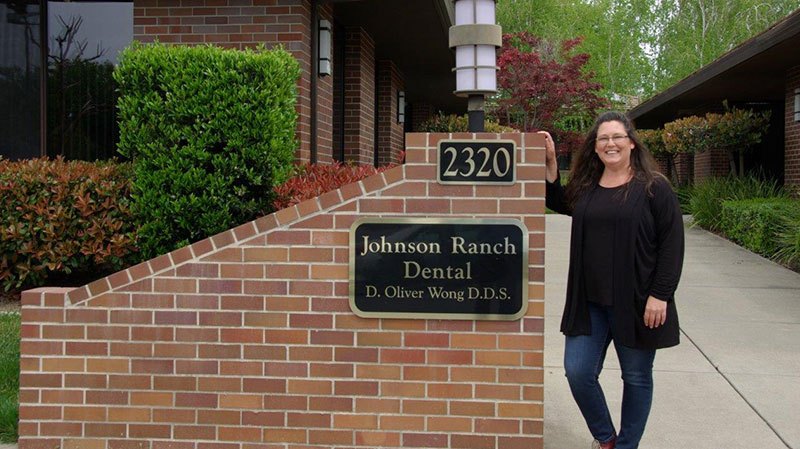 Rori joined Dr. Wong's office in 2018. She fell in love with dental at a young age, and is happy to be at an office she loves. At Johnson Ranch, she helps maintain the front office to ensure all patients have a smooth experience. Outside of the office, Rori enjoys spending time with her husband of 18 years camping and fishing. She also has two adult children and a grandson that she spends time with regularly.